2x2 Display Ad Placement Form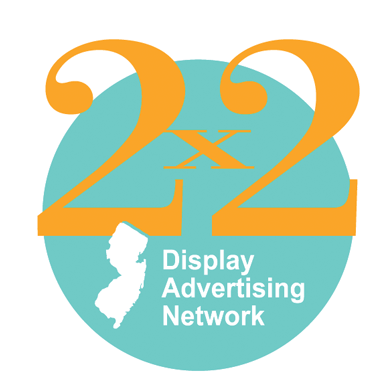 Email Peggy Arbitell at 609-406-0600 ext. 14. with any questions.
This is the place to post your 2x2 Display Advertising Network ad with the New Jersey Press Association.
Complete the form below, click on the Place my 2x2 ad button, to reserve your ad.
You must e-mail your ad artwork to Peggy Arbitell as a PDF file (final size 3.792" x 2") one week prior to your ad's start date.
If you would prefer to send your ad by ordinary mail, please complete this form and click on the PRINT button on your Web browser. Send the form, along with your payment, to:
Peggy Arbitell
New Jersey Newspaper Network
P.O. Box 358
Titusville, NJ 08560