&nbsp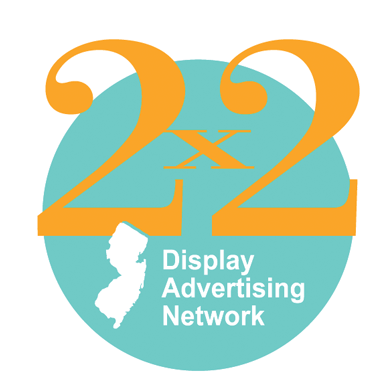 Statewide 2x2 Display Advertising Network
The New Jersey Press Association's 2x2 Display Network gives small-space advertisers an effective way to reach consumers across New Jersey and nationwide with the ease of one phone call and a very affordable price. More than 120 community weekly newspapers currently participate, with a combined circulation exceeding 1.4 million. The cost per insertion is $1,300 and regional distributional options are available. See our rates page for details
How do I submit an ad?
Complete the Online Order Form or print it out and send the completed form via snail mail to NJPA. Artwork should be sent via email as PDF files or by mail as camera-ready copy. NJPA will distribute copies of your ad to each newspaper that is part of the 2x2 display ad network.

Deadline for space and material are Monday at 5 pm for ads that are scheduled to run the following week.
Ad dimensions for all ads are 3.792 inches wide by 2 inches deep. Advertisers should adjust their ads accordingly prior to sending them to run in the network. Should NJPA receive a 2x2 Network ad in SAU, participating newspapers will proportionately reduce the ad size to fit the PASS column widths.
Where will my ad run?
NJPA cannot guarantee the position of your ad. Positioning is decided by each individual newspaper.
Who is eligible to use the network?
Any advertiser is welcome. Existing networks in other states indicated the following advertisers/categories are finding their networks attractive: resorts, auctions, mortgage companies, weight loss, festivals, travel, exhibitions, vacations rentals, storage buildings/sheds and government surplus companies.
<![if !vml]><![endif]>

Reach Audiences Nationwide!

NJPA is networked with all the other state associations having similar advertising networks.

Please contact NJPA for assistance on multi-state placements.
Ad Sizing: 3.792 inches wide by 2 inches deep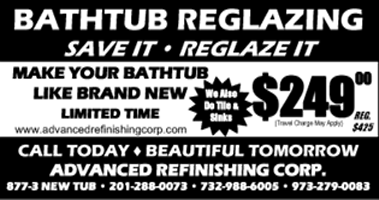 For more information, please contact Diane Trent, 2x2 Advertising Coordinator at 609-406-0600, ext. 24